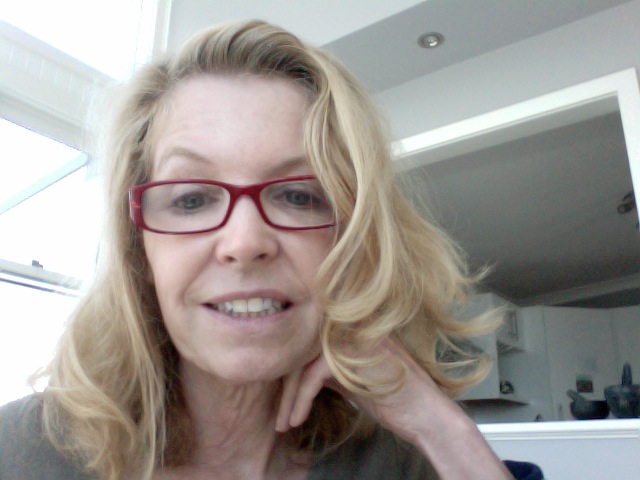 Carol Major (PhD) is the founder of Advanced Narrative a boutique writing consultancy. She holds a Bachelor of Arts degree in psychology and literature and Master and Doctorate degrees in Creative Arts.

Carol is highly skilled in arranging information into meaningful narrative patterns. She supports Ink to Screen in developing the dramatic arc for scripts, character motivation and and thematic integrity. 

Carol is an author, creative writing teacher and mentor. She also works through Varuna, Australia's National Writer's House in Sydney's Blue Mountains.
Working with Writers
When working with a writer I seek harmony between vision and craft. Sometimes craft is finally executed but if there is no story heart it falls short of the mark. On the other hand vision without craft cannot achieve its aim either.
This is why I like to engage with a writer as well as a manuscript. Working with a writer in this way requires active listening. I need to suspend my own certainty about writing form. I need to hear what the writer is trying to do.
It is a process that encourages:
◦    self reflection (Why this story? Why now?)
◦    marrying vision with crafting tools (How should this story be told and by whom?
◦    building resilience (How do I sustain myself through the journey to completion?)
I so often quote Ursula Le Guin's observations on the relationship between talent and skill.
A skill is something you know how to do.
Skill in writing frees you to write what you want to write. It may also show you what you want to write. Craft enables art.
Ursula Le Guin
Steering the Craft