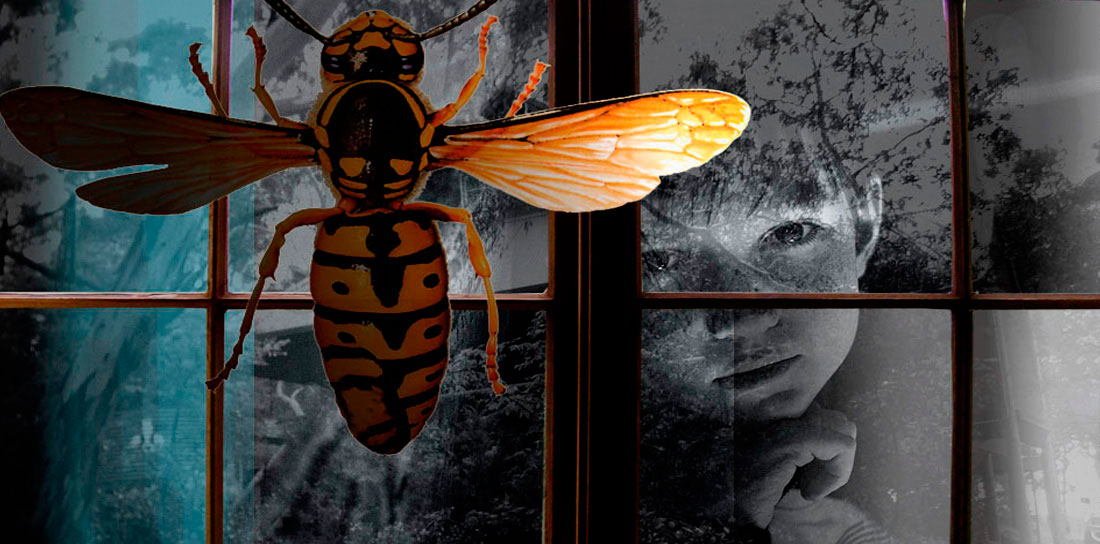 Project Description
Wasp Season is a contemporary chilling Australian thriller set in the chaotic and sometimes violent aftermath of a family separation. The central characters are Beth and her husband Mark and their two children, Rick and Sarah. Other key players include Mark's new partner Helen and Beth's friend Irene, who are all trying to navigate through a complex and shifting emotional minefield and deceit.
In a parallel world, the actions of the human drama unfolding in macro, mirrors the minuscule life of the invasive European Wasp that lives in Beth's garden is chilling. The argument for the unique metaphoric use of both the invasive species, humans and the European Wasp sharing a common controlling responsibility for displacement, maiming and extinction and the slow destruction of our planet's fragile ecosystem, is persuasive.
The climax sees these two worlds collide with shocking consequences.
Project Details
Client  Jennifer Scoullar
Date Date of Completion 2010
Genre Drama
Development Stage 2