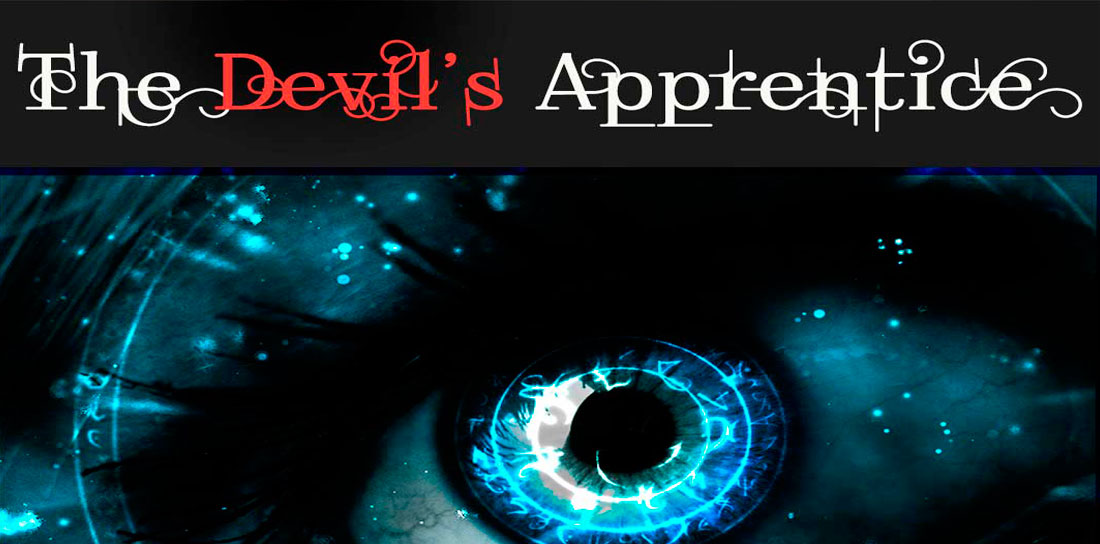 Project Description
Based on true events
A story of murder, magic and the immorality of a rapacious Papacy, knights, Princes, Kings and Popes. It is a story which has not previously been told. Today, we think of Faust as one of the servants of the Devil. How fitting it is that Johannes Faust was a real man, utterly flawed, sexually depraved and yet incredibly human and endearing. His wit, charm and charisma kept him alive.
Project Details
Client Alan Gold
Date Date of Completion TBA
Genre Drama, Fantasy, Adventure, Thriller
Development TV series
This content is protected. Please enter the password to access it.