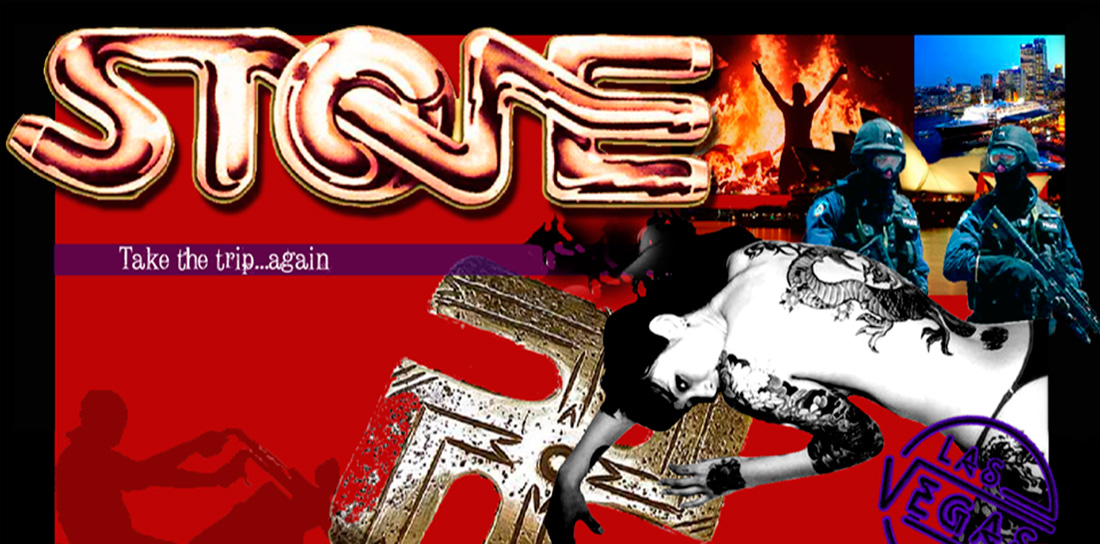 Project Description
STONE the most dangerous ride of your life.  Intrigue, deception, lies and revenge are underpinned and juxtaposed by the ultimate stark realisation that not all is what it seems in this dark and ugly world of drugs, money, murder, sex, power and war –  a war you can't win when you can't see and don't know who your real enemy is.
Project Details
Client Terence Groves
Date Date of Completion 2010
Genre Action
Details Developed as a feature film
This content is protected. Please enter the password to access it.