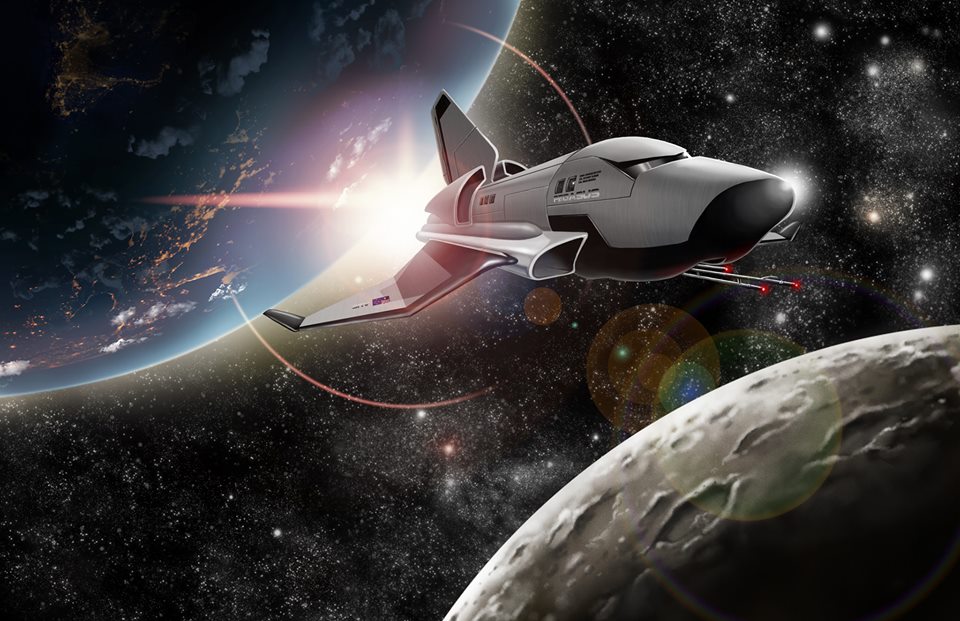 Creative development for any projects at any stage of completion e.g. treatment stage, finished screenplay, completed book or film.
Create teaser trailers for projects in development to assess interest from producers and studios.
Promotional trailers for finished projects or projects in development (Books, Documentaries, film, and TV)
Pitching projects we have developed to producers on behalf of the client.
Attract credited producers and writers to further develop the project
Connecting developed projects to producers
Consultants for Film, TV and Interactive projects.
Website design and App development for marketing and or pitching the project.
Film poster design.