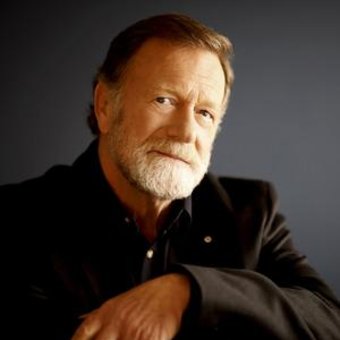 Jack Thompson AM
Is an Australian actor and one of the major figures of Australian cinema. He was educated at University of Queensland, before embarking on his acting career. In 2002, he was made an honorary member of the Australian Cinematographers Society (ACS). He is best known as a lead actor in several acclaimed Australian films including such classics as Sunday Too Far Away (1975), The Man from Snowy River (1982) and Breaker Morant (1980). He won Cannes and AFI acting awards for the latter film. He was the recipient of a Living Legend Award at the 2005 Inside Film Awards.
IMDB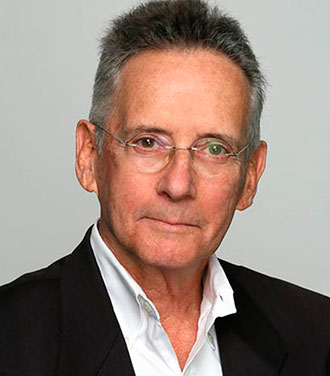 Phil Goldfarb
Producer/Production manager
is an American film producer. His work history in Hollywood as producer/production manager spans 45 years. Phil's film 'work titles' include; All The Right Moves (introducing Tom Cruise) – My Bodyguard – Taxi Driver (starring; Robert De Niro, director; Martin Scorsese) – Truth or Consequences N.M. – Flyboys – L.A. Law: (The Movie:) etc;
Producer Associated Film Awards include: Taxi Driver; 1977 Nominated; BAFTA Film Award, (Best Actor – Best Director;) 1977 Won: BAFTA Film Award; (Best Supporting Actress) 1976 Nominated 4 Oscars;
Los Angeles – Directors Guild of America President Paris Barclay today announced the recipients of two special DGA Awards recognizing extraordinary contribution to the Guild: Phillip Goldfarb will be honored at the 67th Annual DGA Awards on Saturday, February 7, 2015.
Phillip Goldfarb will receive the DGA's 2015 Frank Capra Achievement Award, which is given in recognition of career achievement in the industry and service to the Directors Guild of America.
  IMDB
Andrew Sugerman
Producer
is an American film producer. He attended the University of Rochester and subsequently the NYU – Tisch School of the Arts. Andrew began his career in television commercials and  films in New York, then moved to Los Angeles, where he now resides, to work in theatrical feature films. Sugerman has been involved in the production of films over the past thirty years. He currently heads the production company Pantheon Entertainment. His last picture was, Conviction, starring Hilary Swank, Sam Rockwell and Minnie Driver, and directed by Tony Goldwyn.
IMDB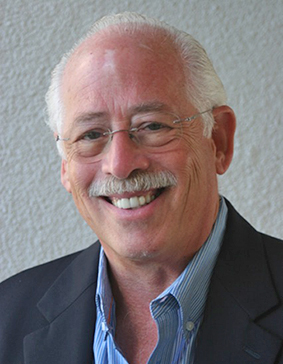 Don Mathison
Consultant to Cable, Broadcast, Online Video
Don has over thirty years of experience working for the top communications conglomerates (Time Warner, Media General, Group W, Times Mirror, RCN, Providence Journal) on the leading edge of innovation in senior programming and marketing positions. Responsible for negotiating the first internet programming contracts with all the leading cable networks in the industry. Of late,  Don's activities have been concentrated on launching new forms of internet programming, both short and long form. Don holds an MBA in Marketing Management and is celebrating a decade as a Cable TV Pioneer. He is a frequent speaker and  focuses his attention on digital disruption of established media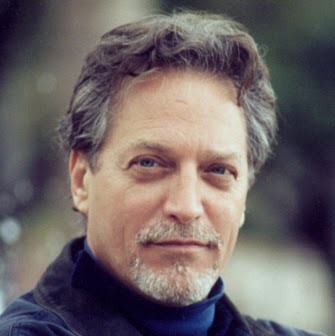 Ken Stewart
Producer/Creative Marketing
is an Award winning creative talent in copywriting, producing and directing marketing campaigns for top Hollywood studios and networks. Former senior creative marketing executive at Paramount Pictures and Columbia Pictures. Responsible for the strategic positioning and creative direction for all film releases. Also, Award winning creative copywriting, producing, and directing of entertainment commercials and television shows.
Andrew Cosby
Film producer/Screenwriter/Showrunner
is an American comic book creator, film producer, screenwriter, and most notably the co-creator of the hit SyFy TV series Eureka. He co-founded Boom! Studios.Cosby co-created the UPN horror series Haunted and is the co-creator of the record-breaking Syfy TV show Eureka, which concluded its fifth and final season in July 2012. Cosby is in active development on a number of new television and film ventures, including a reinvention of the classic HBO series Tales from the Crypt, an ultra-violent Viking show with Omni Film Productions in Canada, the sci-fi police procedural Variant.
IMDB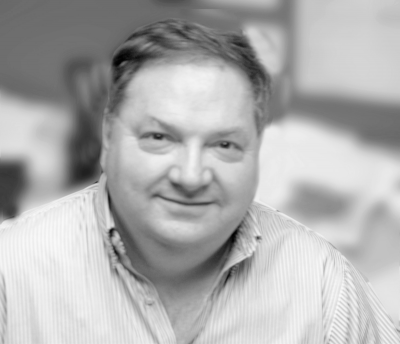 Rodman Gregg
Film and Television Executive
is a twenty year veteran of the film and television industry. His broad industry experience has included working as an executive at entertainment companies such as RKO Pictures, Showtime Networks, The Mount/Kramer Company, Lightmotive Television, etc. He also initiated major projects with companies including: Miramax, USA Networks, Granada USA, MGM Television, Showtime, and Lions Gate Television. In motion pictures and television, his projects involved such talents as Dominick Dunne, William Shatner, directors Barry Levinson, Philip Noyce, writers Larry Gelbart, Joe Ezsterhas, and numerous others.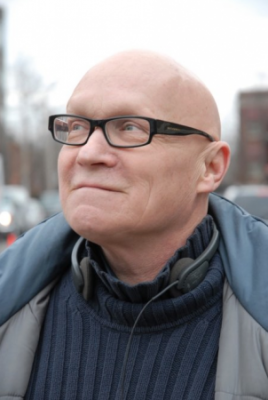 Allan Moyle
Director
is a cult film maker. He is best known for directing the films Pump Up the Volume (1990) and New Waterford Girl (1999). Moyle has since directed The Gun in Betty Lou's Handbag (1992), Empire Records (1995), New Waterford Girl (1999) – for which he won the Best Direction Canadian Comedy Award in 2001, XChange, and the made-for-TV movies Jailbait (2000) and Man in the Mirror: The Michael Jackson Story (2004). His most recent film, Weirdsville, debuted at and headlined the 2007 Slamdance Film Festival in January. The film's stars include Taryn Manning.
IMDB